Door County Wildflower Candles Blog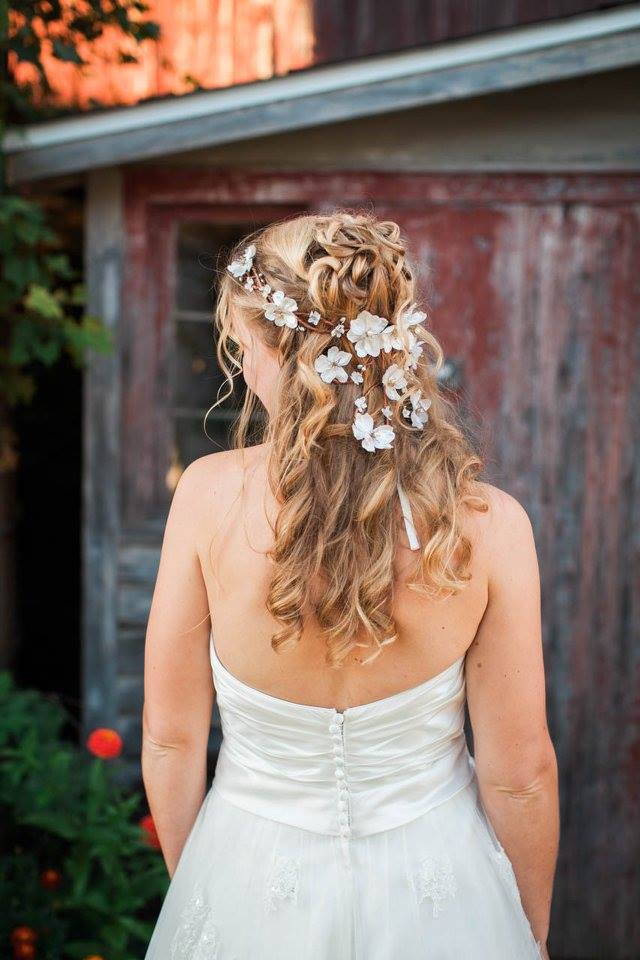 About four or five years ago I first got this crazy idea to start making every single one of my home-based products. From shampoo and conditioner to soap and dishwasher detergent, I tried making it all, and spent a LOT of money and time doing it.
Not long into laboring in my small, apartment kitchen over messy batches of soap and hardening batches of dish washer detergent, I realized that there were several products that I really did not enjoy making. However, I DID enjoy making deodorant, room spray and, surprisingly, candles.
Candles were something I only started to make...